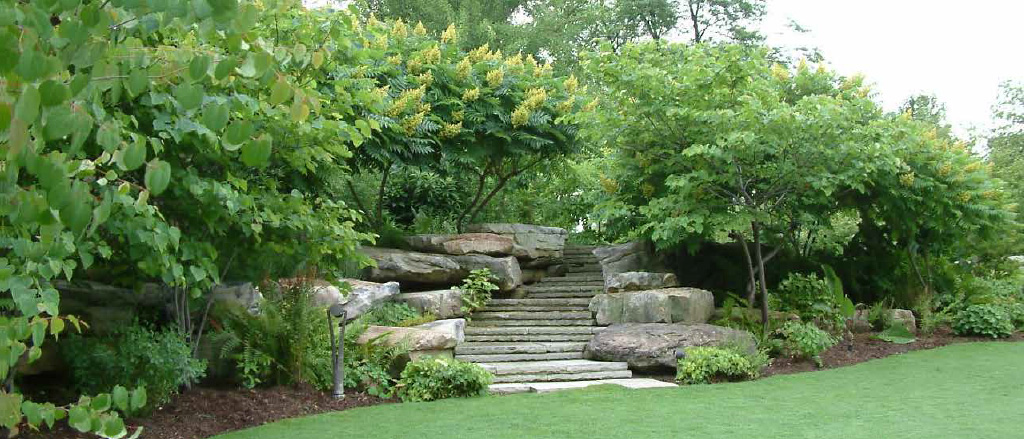 Experience the Futurity difference.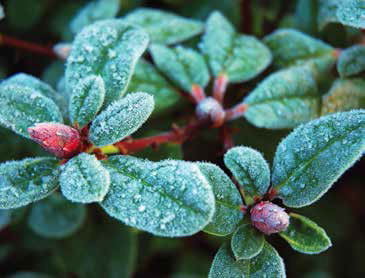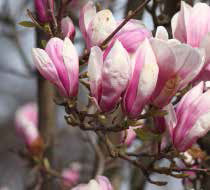 THE FUTURITY DIFFERENCE
Flagstone steps flow gracefully between boulders and under a tree canopy.
About Futurity
Futurity is a full-service landscape architecture firm that designs, builds and restores creative landscapes for residential, corporate and civic clients. We work with local materials and native plants to achieve a harmonious balance between functionality and nature.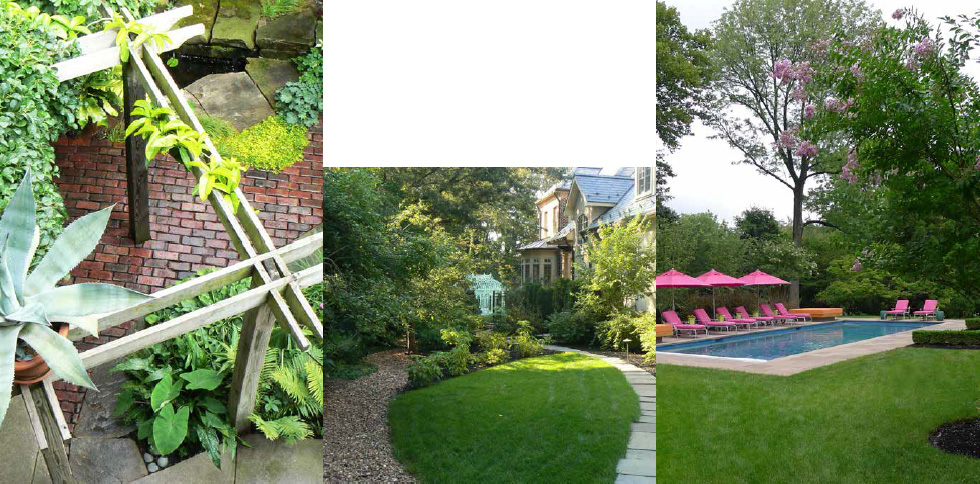 At Futurity, we believe that good design lies in strict attention to detail. Design is an opportunity for discovery and a chance to delight with the unexpected.
THE FUTURITY DIFFERENCE
Arbors enclose a small urban garden, increasing privacy while maximizing space.
THE FUTURITY DIFFERENCE
A flowing path complemented by graceful landscape grading draws the eye toward a garden hidden from view.
THE FUTURITY DIFFERENCE
A patio and sweeping lawn frame a garden's focal point.
The Futurity Difference
We listen to your needs and build a design around them.
We analyze how a space should look, feel and function. We understand how land, structures and plantings can be shaped, designed and integrated to create functional and stunning landscapes.
All of our environments have a unique look and feel that invites exploration and discovery.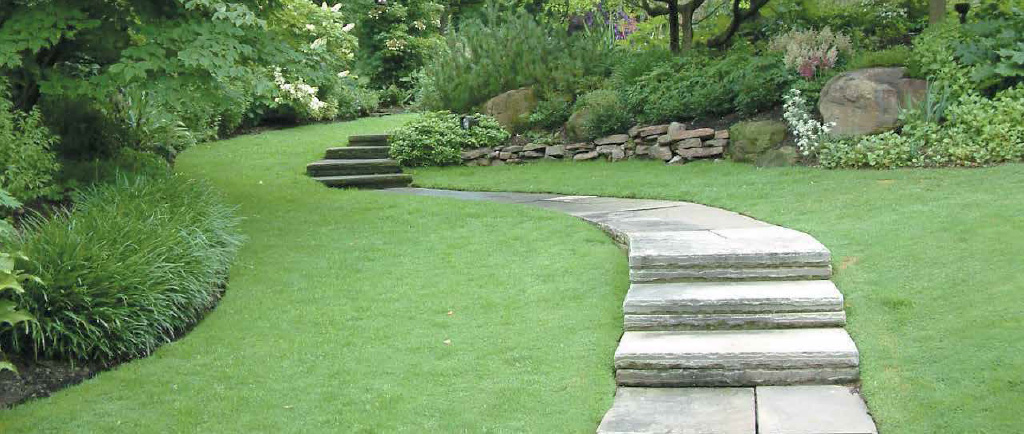 THE FUTURITY DIFFERENCE
An elegant flagstone walkway and landscaped embankment creates privacy for a hidden garden and terrace.
Working With Us
Our thoughtfulness, creativity, and attention to detail are hallmarks of our services. We exceed your expectations while creating a landscape that is both highly functional and aesthetically inspiring.

THE FUTURITY DIFFERENCE
A water feature establishes a focal point while creating background sound to bring nature into urban spaces.
THE FUTURITY DIFFERENCE
Paving materials, carefully integrated with arbors, divide a garden into a series of spaces.
Let's connect.
FUTURITY, INC.
TEL:
773.506.2007
EMAIL:
DAVIDBIER@FUTURITYINC.COM
LANDSCAPE ARCHITECTURE AND PLANNING
5121 NORTH RAVENSWOOD AVENUE, CHICAGO, ILLINOIS 60640-2712 USA